Introducing the Shower Pan Liner Pre-Fab Corners


Flush Dam Corner #3000
Use where a flat wall or stall backing board meets a dam at a 90º angle.

Return Dam Corner #3002
Use where wrap-around protection is necessary.

Top Dam Corner #3003
Use where a wide 90º top corner of a two dam stall or roman tub meet.

Inside Corner #3005
For deep tubs. Prevents folded pan buildup in corners.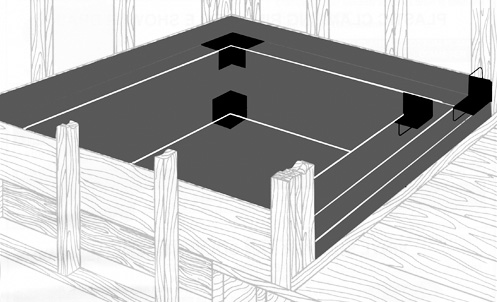 Find these on page I-2 of the PASCO catalog.